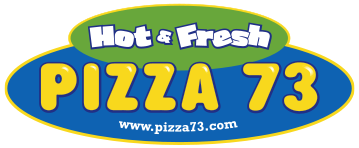 Player of the week - April 16-22, 2018
From the U13 Boys - Alex Sinclair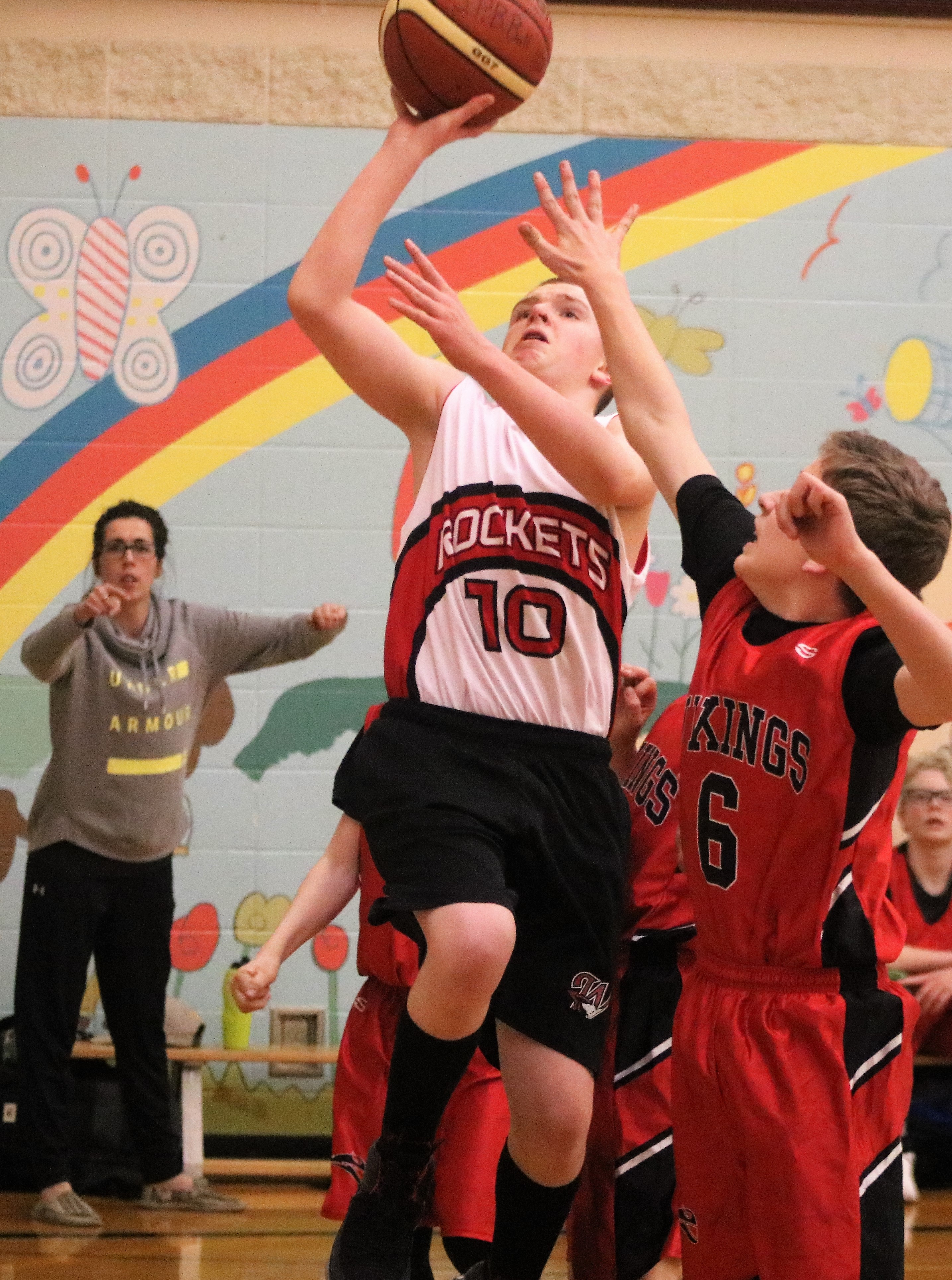 Alex led his team to 2 victories this week! In the first game he had 25 points, 10 rebounds and 3 steals. In the second game he had 24 points, 14 rebounds and 2 blocked shots! Great work this week Alex!



Other player highlights of the week

U17 Girls - Teressa Fonstad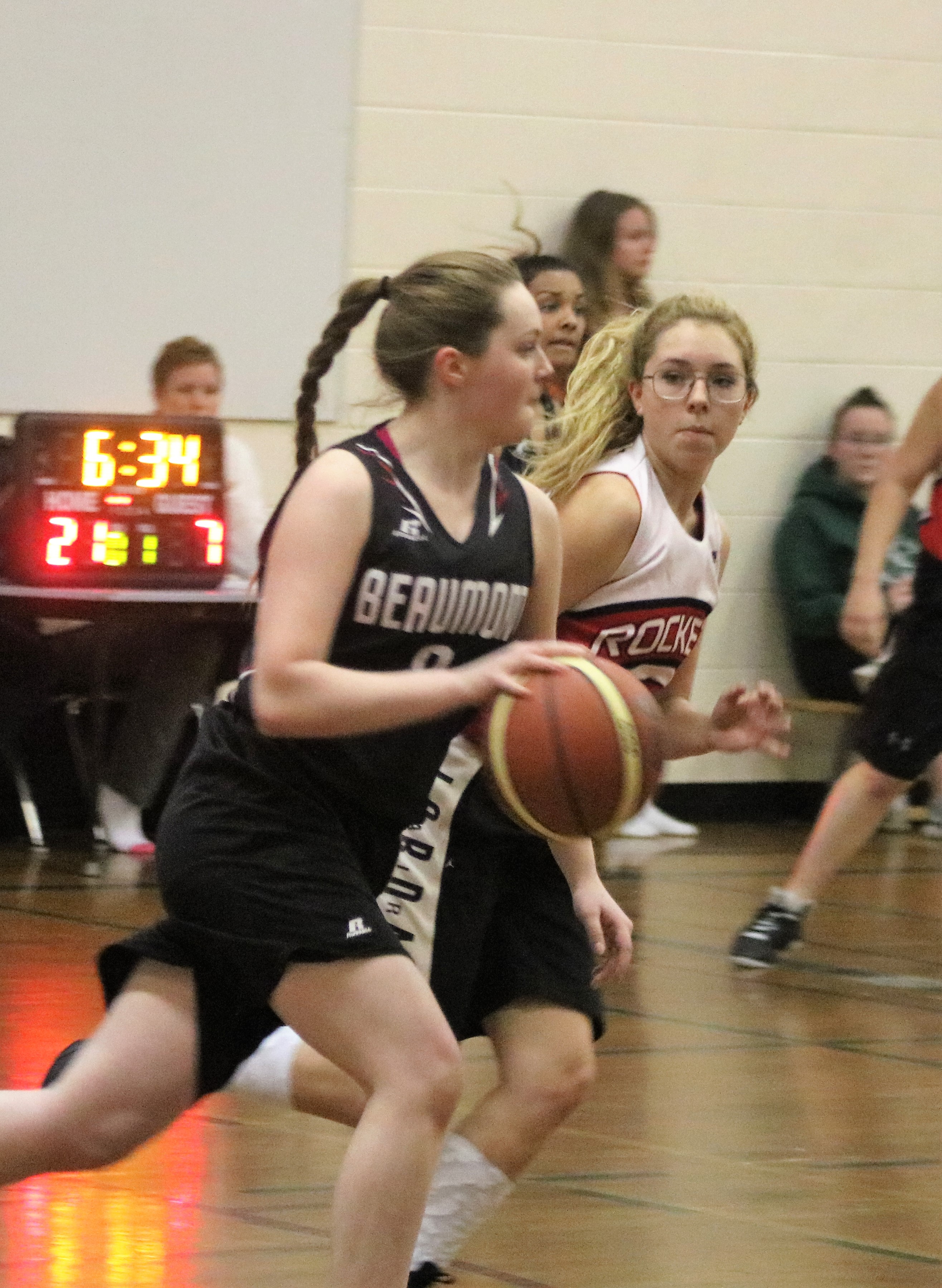 Teressa had a great game this week, being tenacious on defence and showing that she has no fear as she dove on the floor to fight for loose balls and drove hard to the basket! Great job Teressa!

U15 Girls - Hayley Campbell
The U15 Girls had a really tough opponent this week, but Hayley did not let that affect how hard she drove to the basket! She led the team with 4 points and 7 rebounds. Keep it up Hayley!

U17 Boys - Lucas Wendt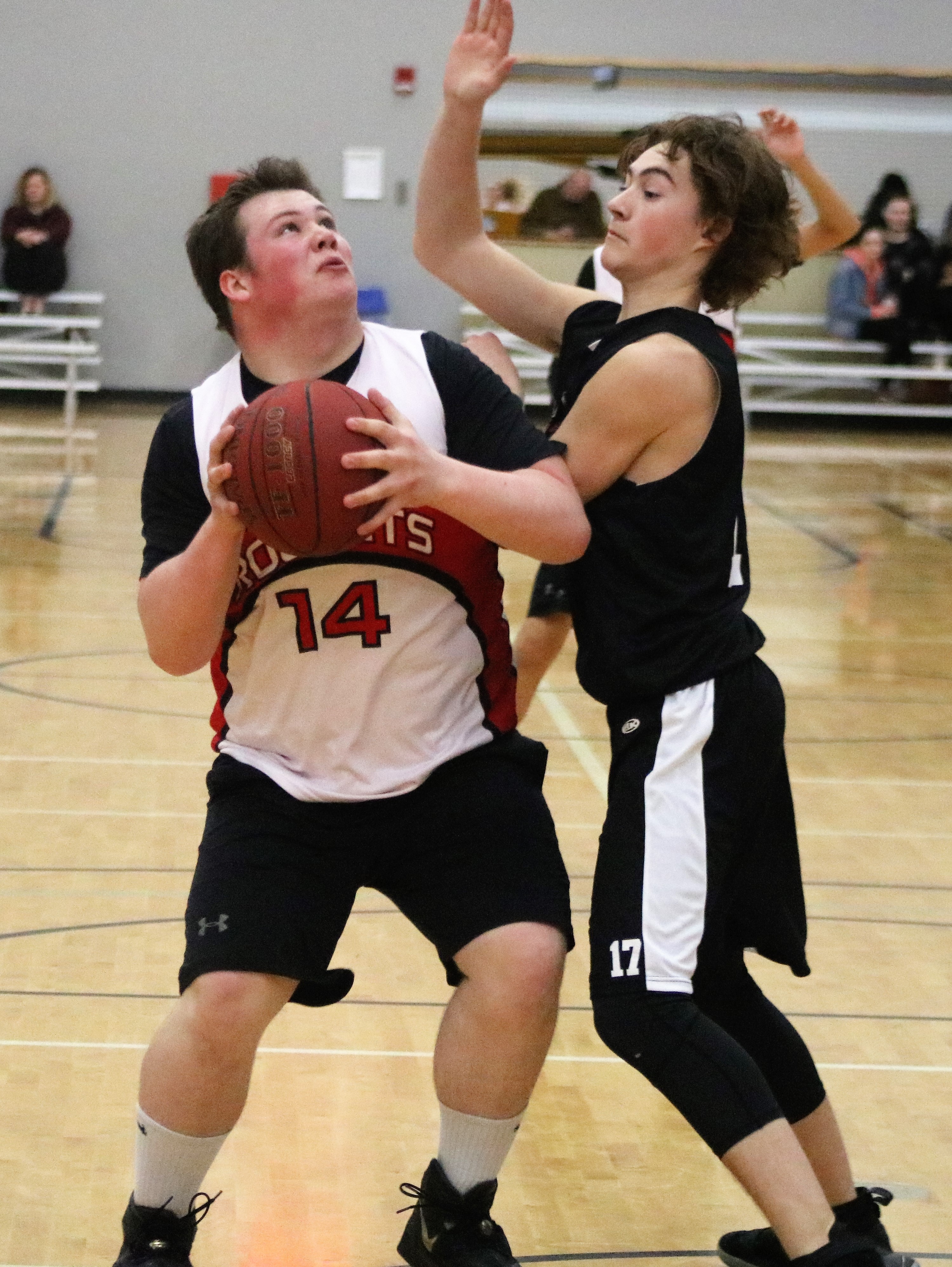 Lucas gets the nod from his coaches this week as he led the team in points with 7 and was a force to be reckoned with on the floor. Keep up the good work Lucas!

Player of the week - April 9-15, 2018
From the U15 Girls - Lilly Houcher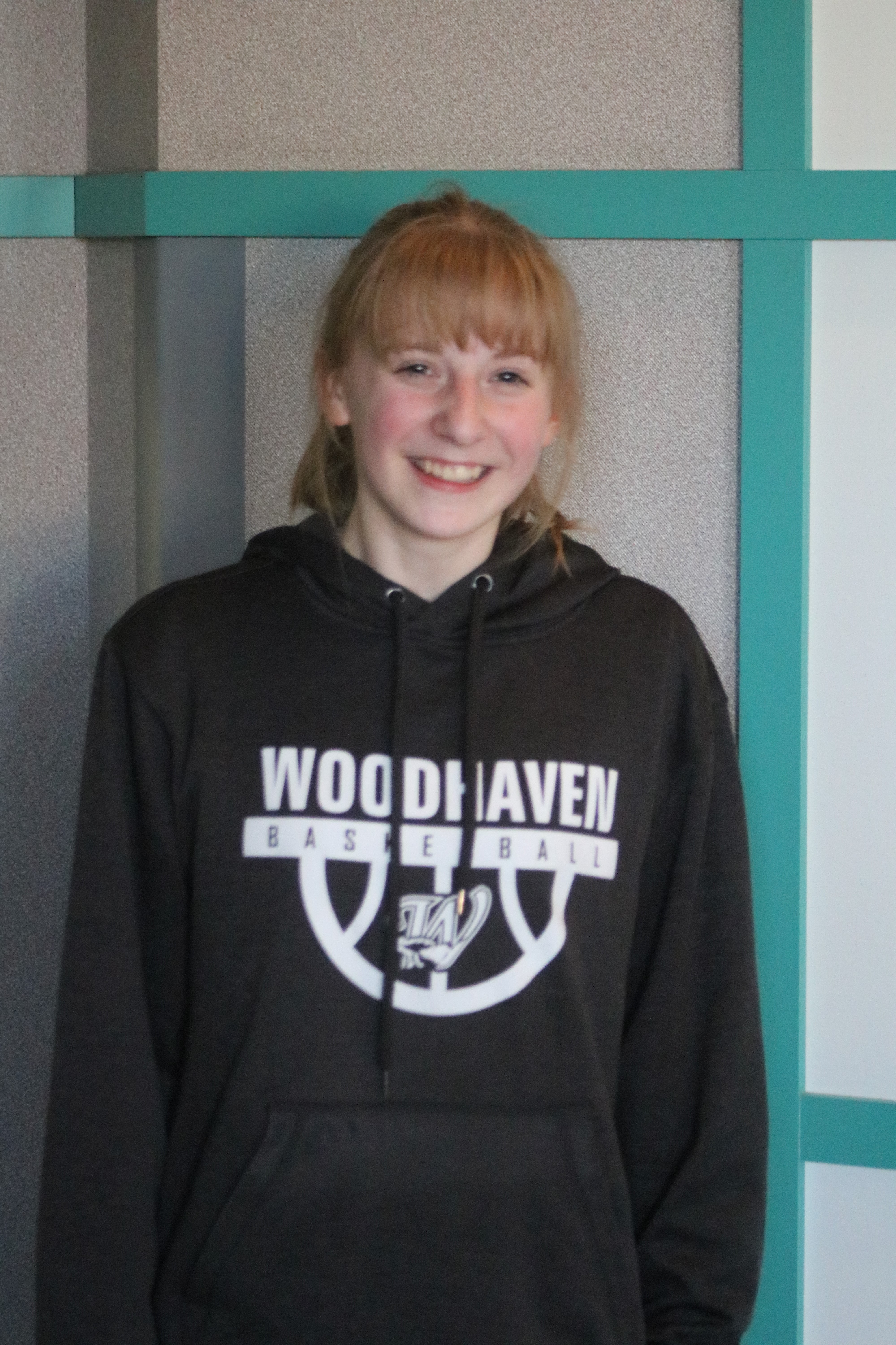 Lilly found her form this week as her team only lost by 3 points! She led her team with 19 points and 8 rebounds and was constantly a threat to score on the floor! She had a great attitude and never stopped working hard for her teammates. For that she has earned the Rockets Player of the Week!



Other player highlights of the week

U17 Girls - Kayla Foisy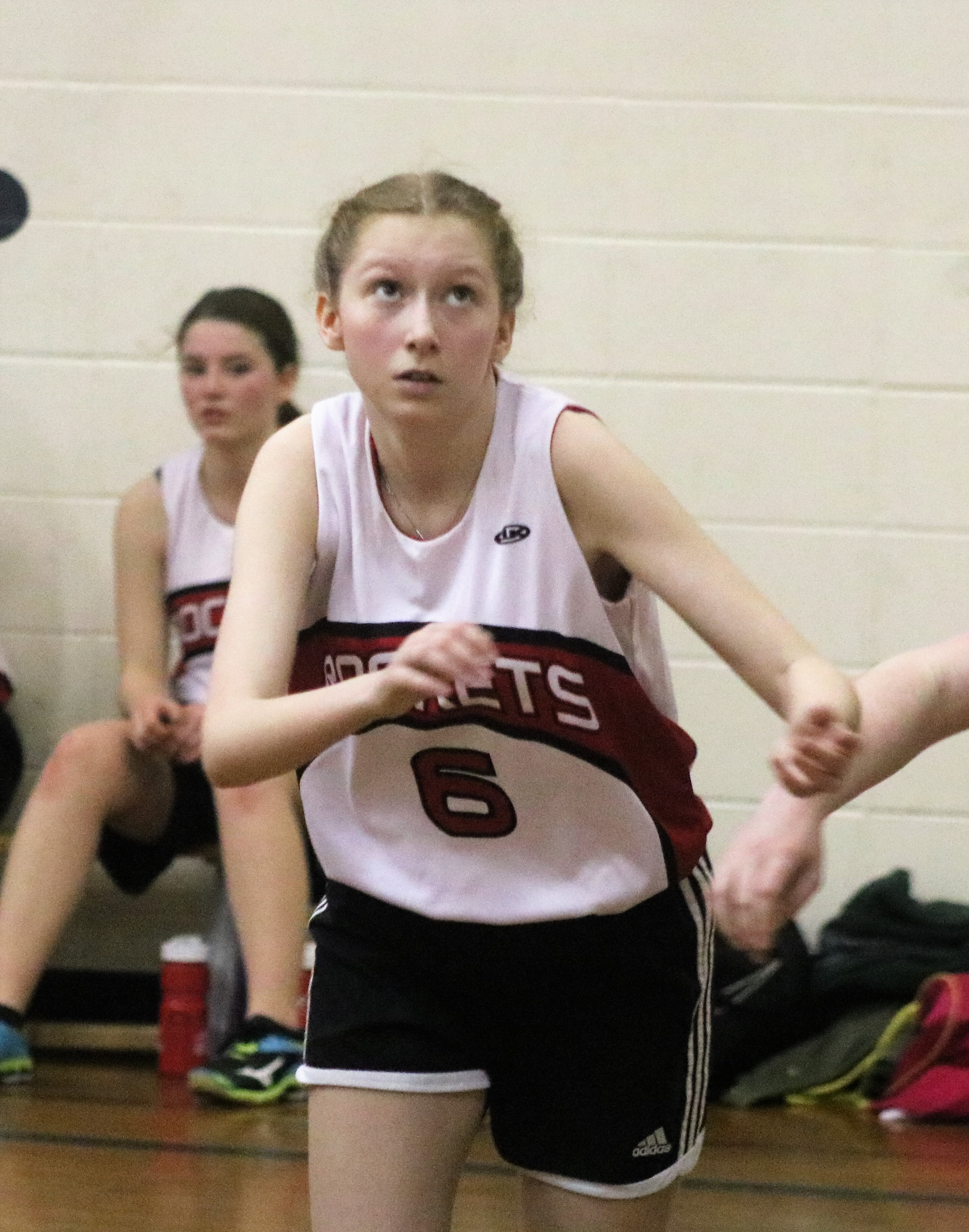 Kayla is starting to play with a lot more confidence and it showed in their game as she went 1 for 1 from the floor, knocking down her first basket of the season! Keep up the great work Kayla!
U13 Boys - Fred Burvill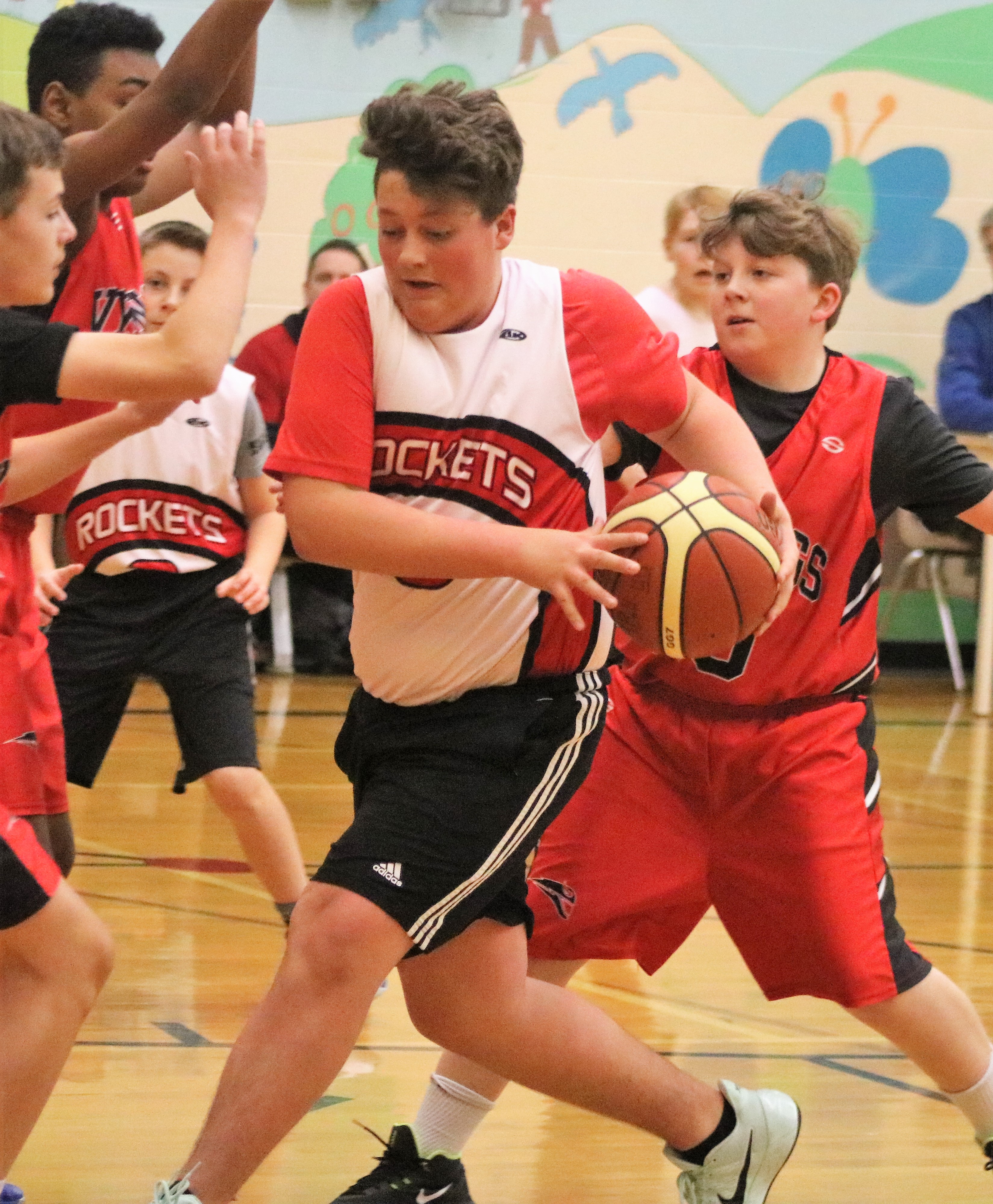 Fred had a fantastic first week for his team. They competed hard in two games in which Fred had 18 points, 19 rebounds and 6 steals! He is a powerhouse and continues to grow in skill and stature! Good job Fred!

U15 Boys - Bradley Olsen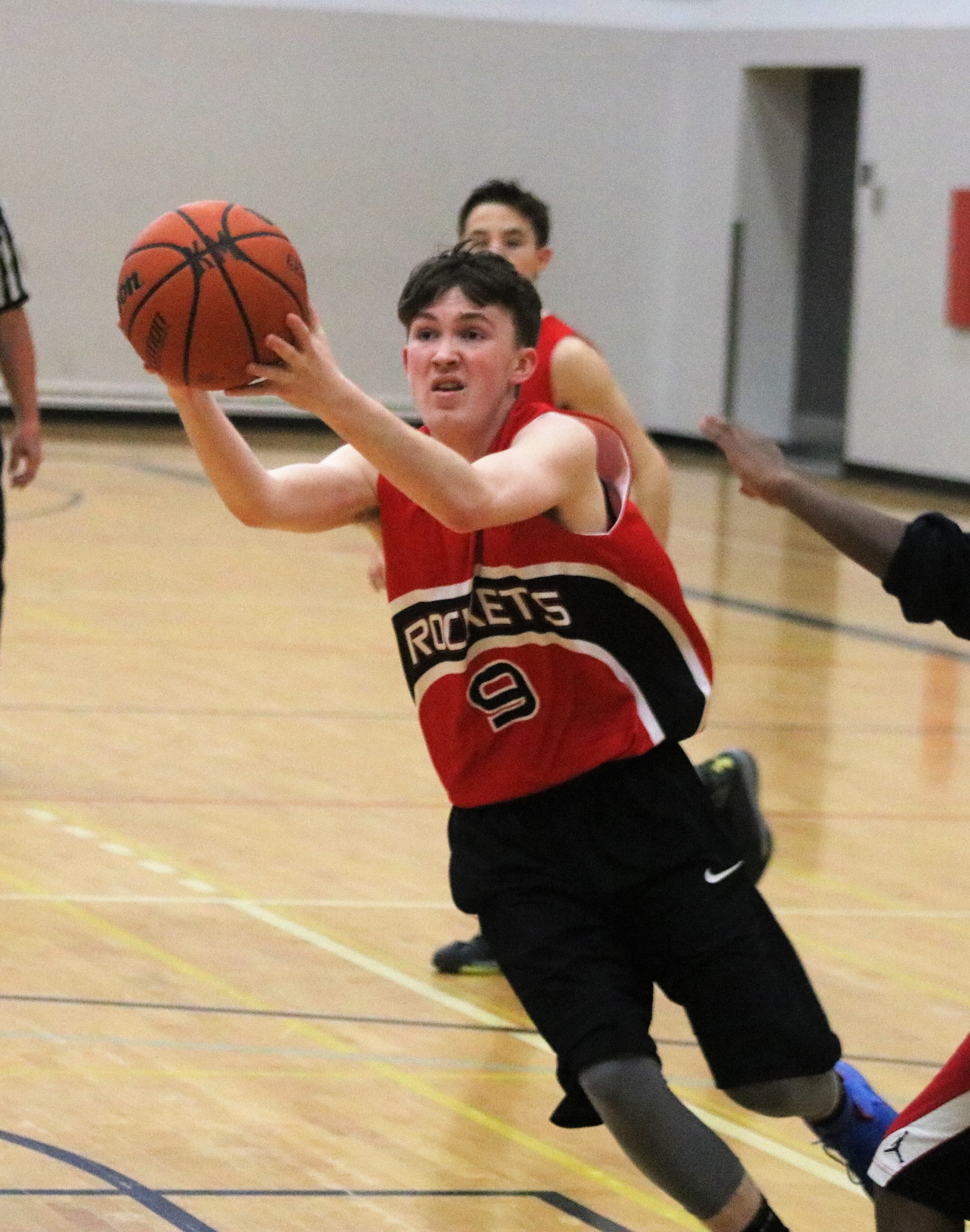 Bradley stepped up this week and led the second line for his team. He worked hard, drove to the basket without fear and kept things going for his team. Keep up the great work Bradley!
U17 Boys - Riley Jomha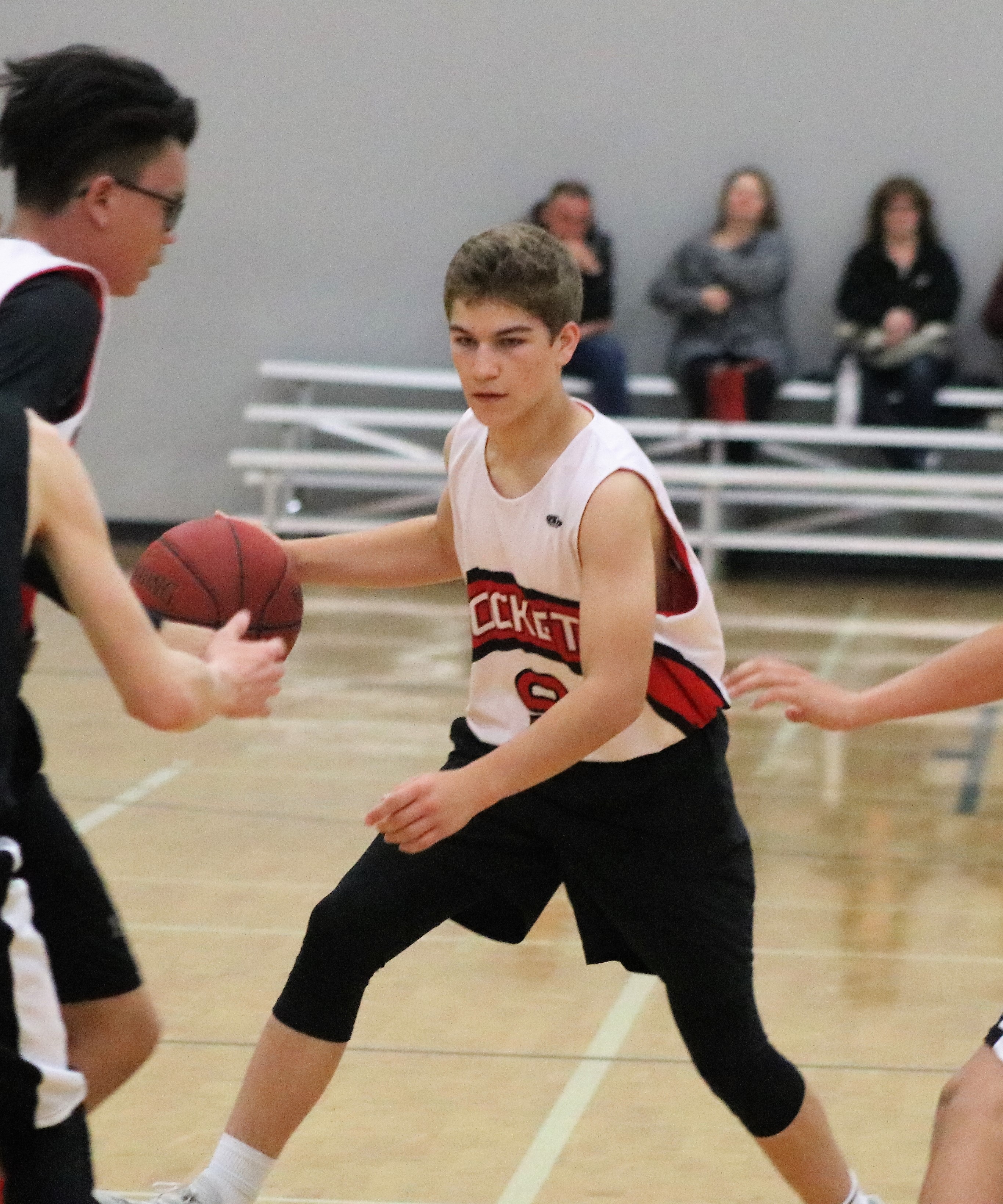 Riley led his team to victory this week with 3 3-pointers and 17 points! He played a great defensive game and controlled the pace of the game when his coaches asked him to. Nice work this week Riley!

Player of the week - April 1-8, 2018
From the U17 Girls - Jessica Yerichuk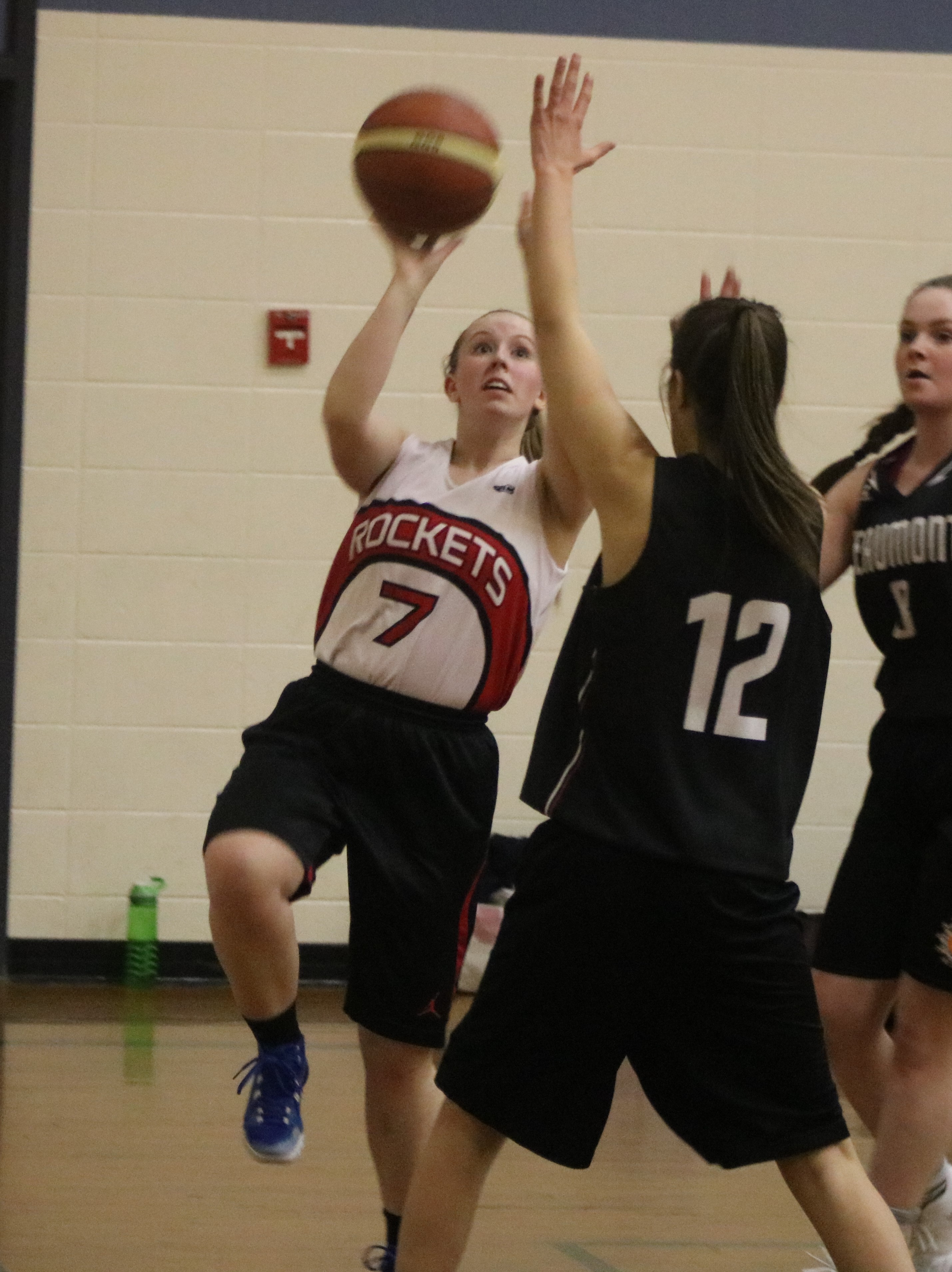 Not only did Jessica lead her team with 10 points and 4 steals in their first game, but she consistantly boxes out on every shot and hustled on defence to make some great stops! She worked hard and had a great attitude this week, which is why she gets the honour of Player of the Week!! Great job Jessica!



Other player highlights of the week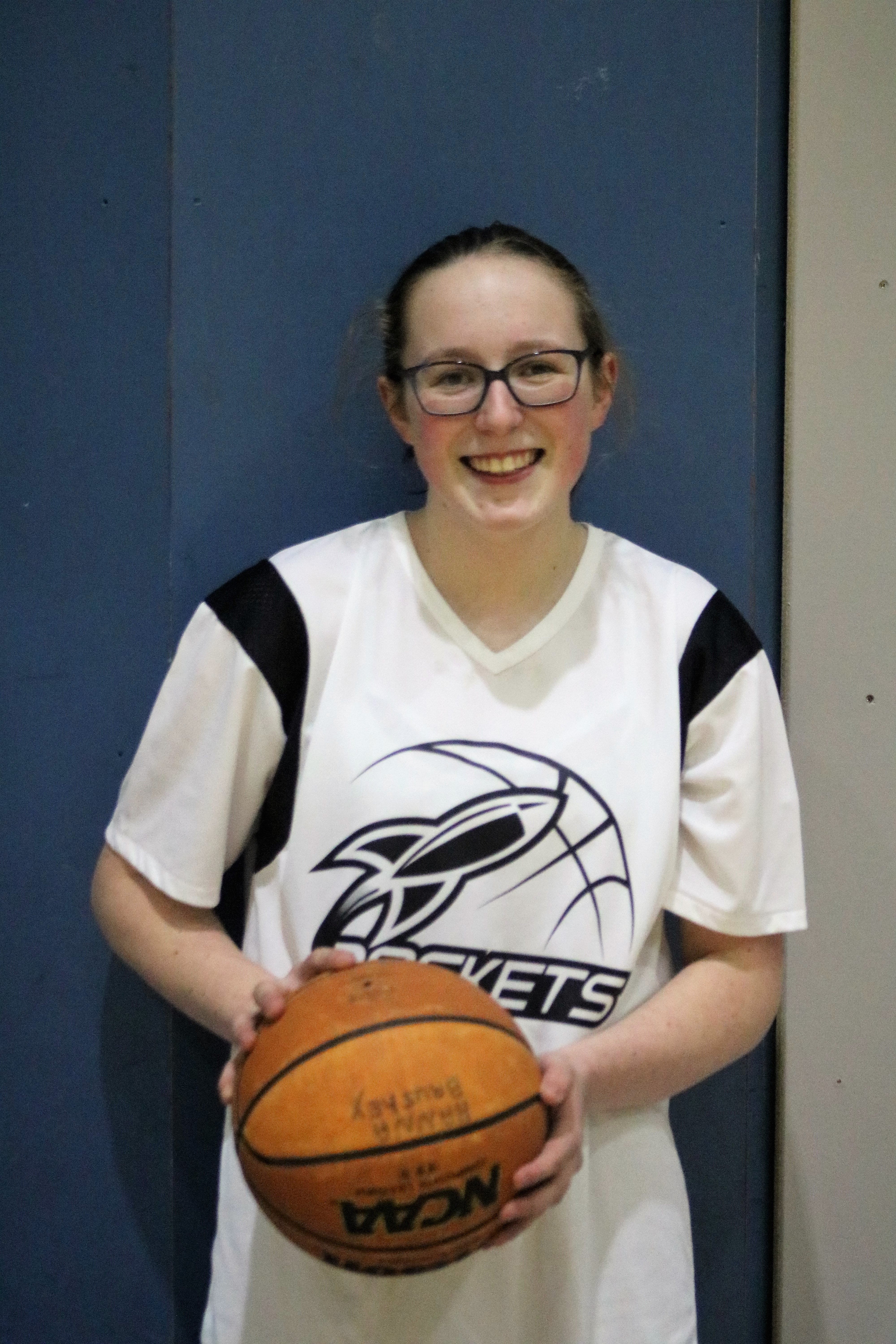 U15 Girls - Hanna Brushey
Hanna showed her level head this week, leading her team into 2 games against tough teams! She scored 6 points and lead the team with 20 rebounds and 3 blocked shots! Great work Hanna!!

U15 Boys - Jordan Kasowski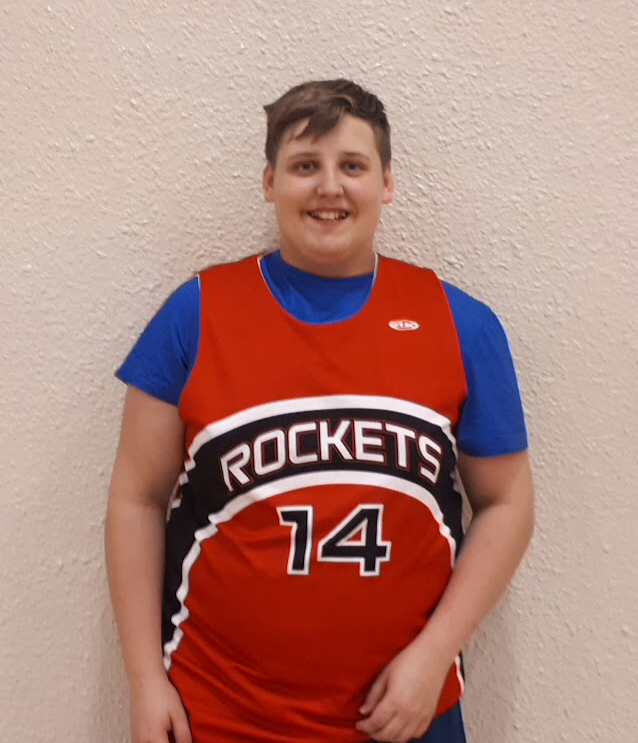 Jordan earns the nod from his coaches this week for this team. He showed his commitment at practice and skills camp, and produced for his team on both ends of the court. Great work this week Jordan!
U17 Boys - Tanner Beniuk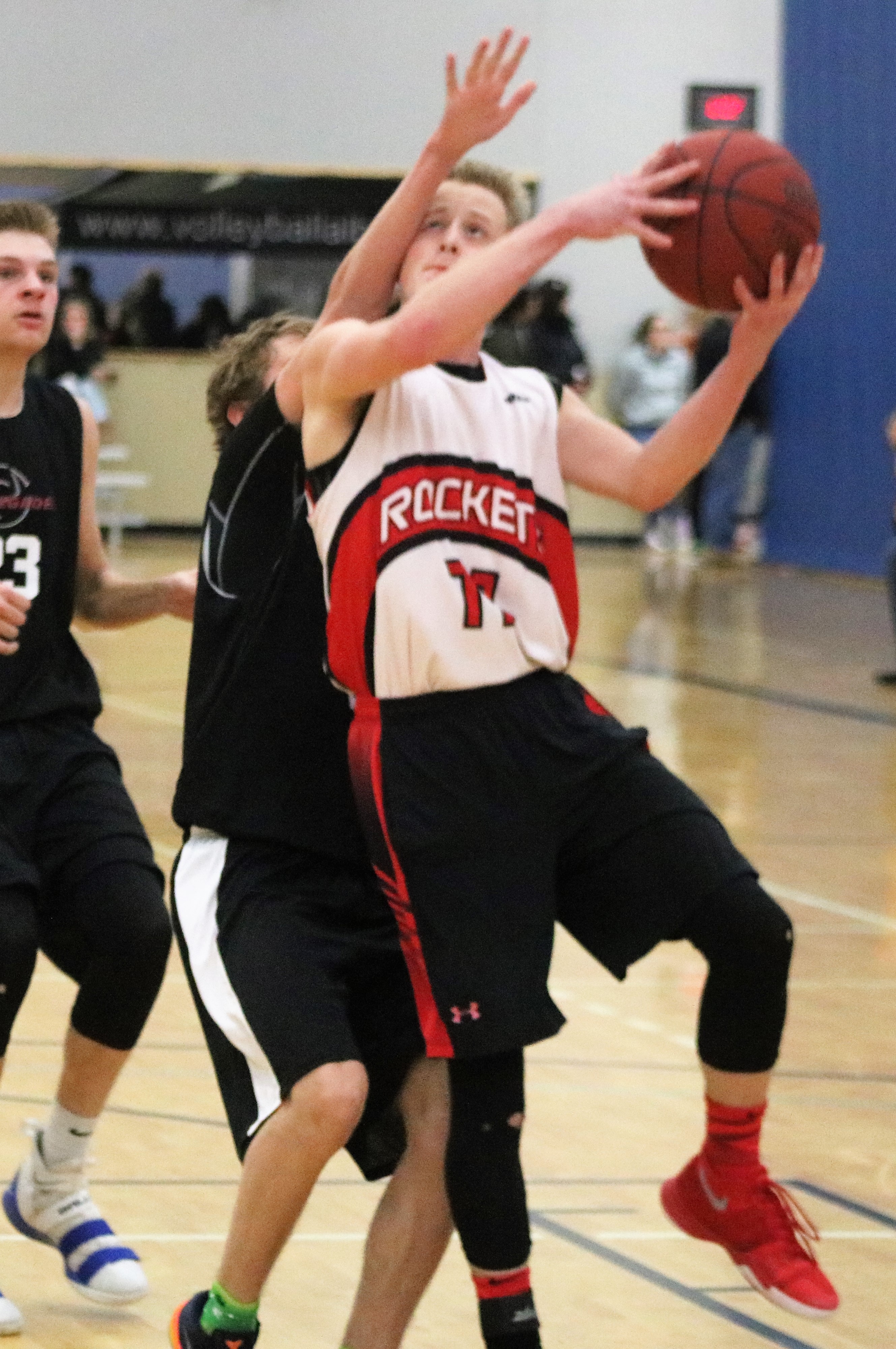 Tanner showed his poise this week as the U17 Boys also had 2 tough games. His hustle and ability to drive to the basket were an asset to his team. He scored 15 points and had 6 rebounds. Nice job Tanner!