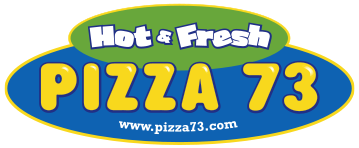 Player of the week - April 8-14, 2019
From the U15 Boys A - Bradley Fobes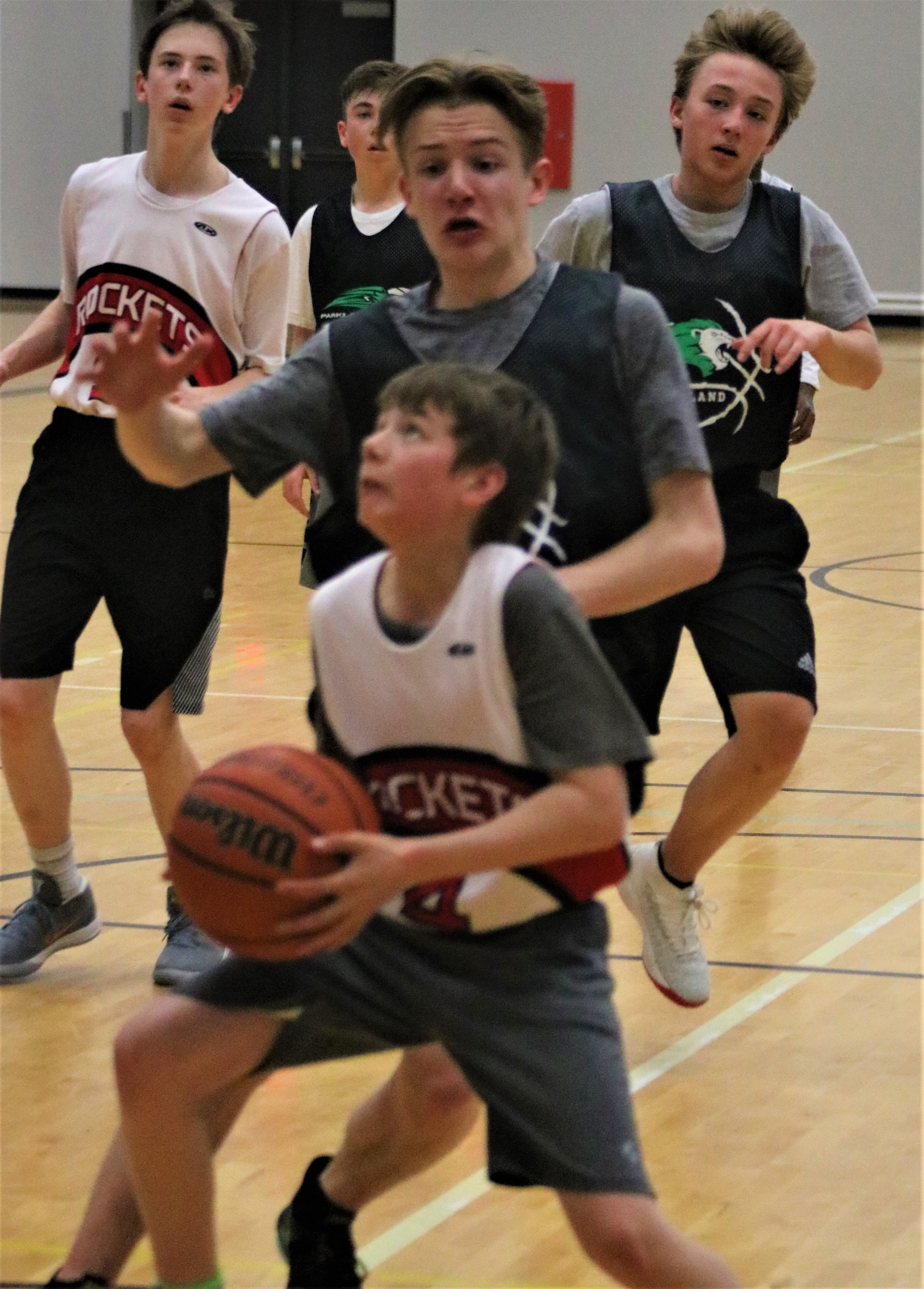 Bradley had 4 points along with an assist and a steal in his teams win this week. He was also one of the 4 players to show up on their Saturday game. His coaches were impressed with how his confidence grew this week, not shying away from taking it in against the big guys down low! Keep up the good work Bradley, this week you have earned Player of the Week!

Other Player Highlights from the week
U15 Boys B - Kyler Matwie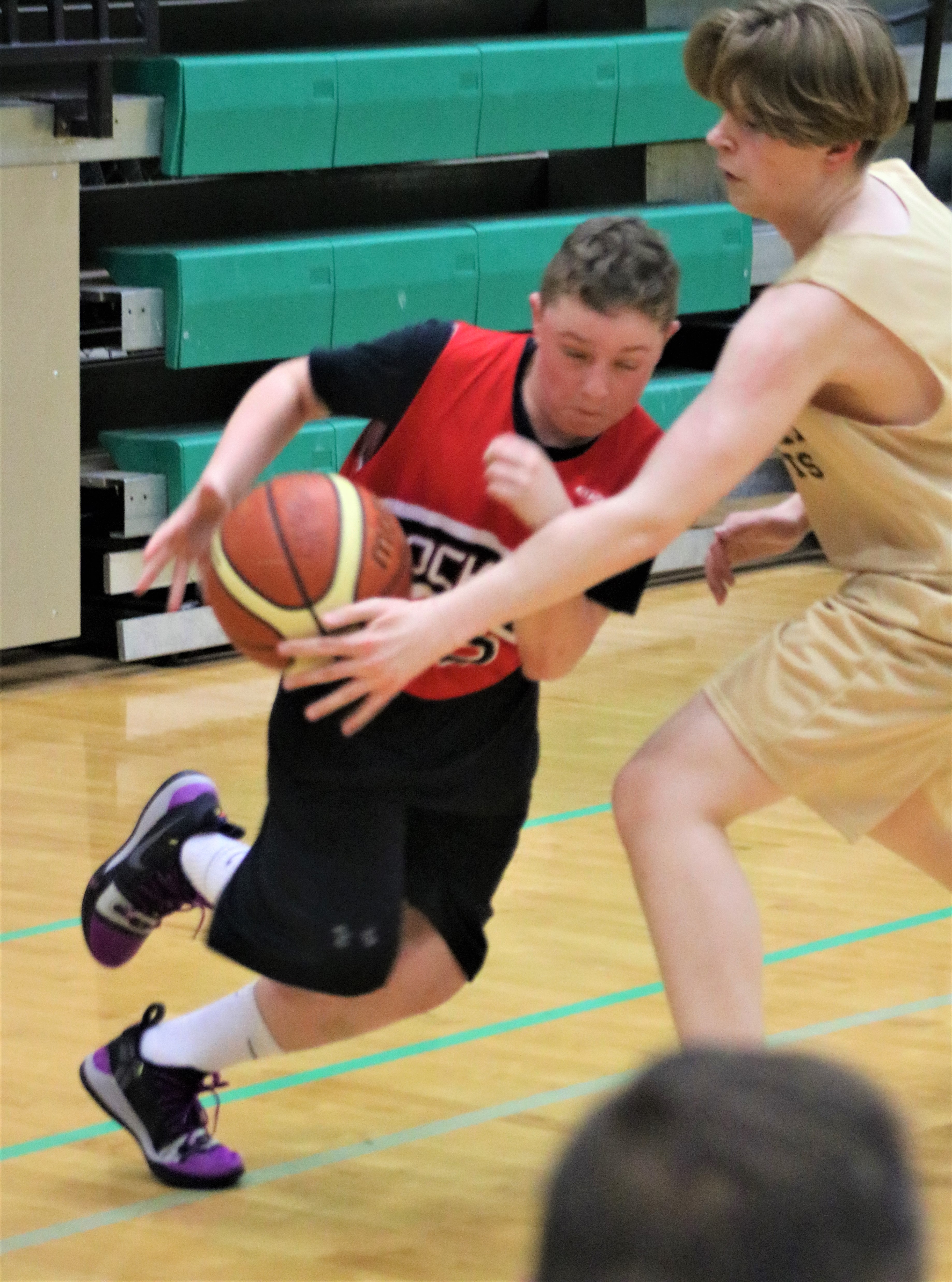 "What impressed me is that he demonstrated amazing courage as he faced an opponent almost twice his size and he never gave up as he competed hard until the end of the game. He also demonstrated a keen ability to adjust on the fly as he took coaches suggestions to improve and then executed with excellence. Great work Kyler!" - Coach Roc



U15 Girls - Jeorgia Schmidt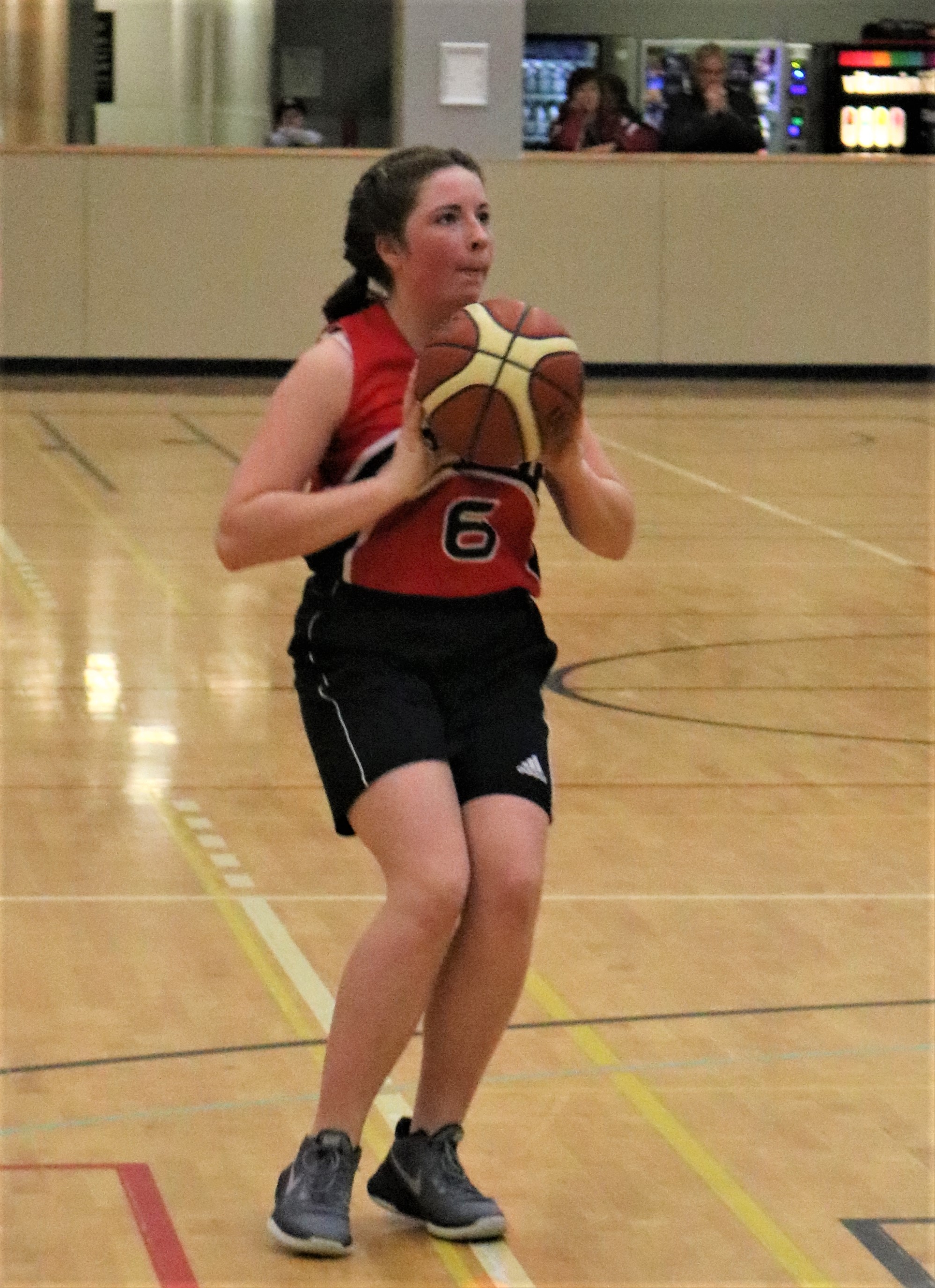 Jeorgia has impressed her coaches this week with her growth and decision making. She was looking for her teammates and as a result had 2 assists in their game. She also went 1 for 2 from the free throw line, had 2 rebounds and 1 steal as her team picked up the win! Keep working hard Jeorgia!

U13 Boys - Gaven Jesse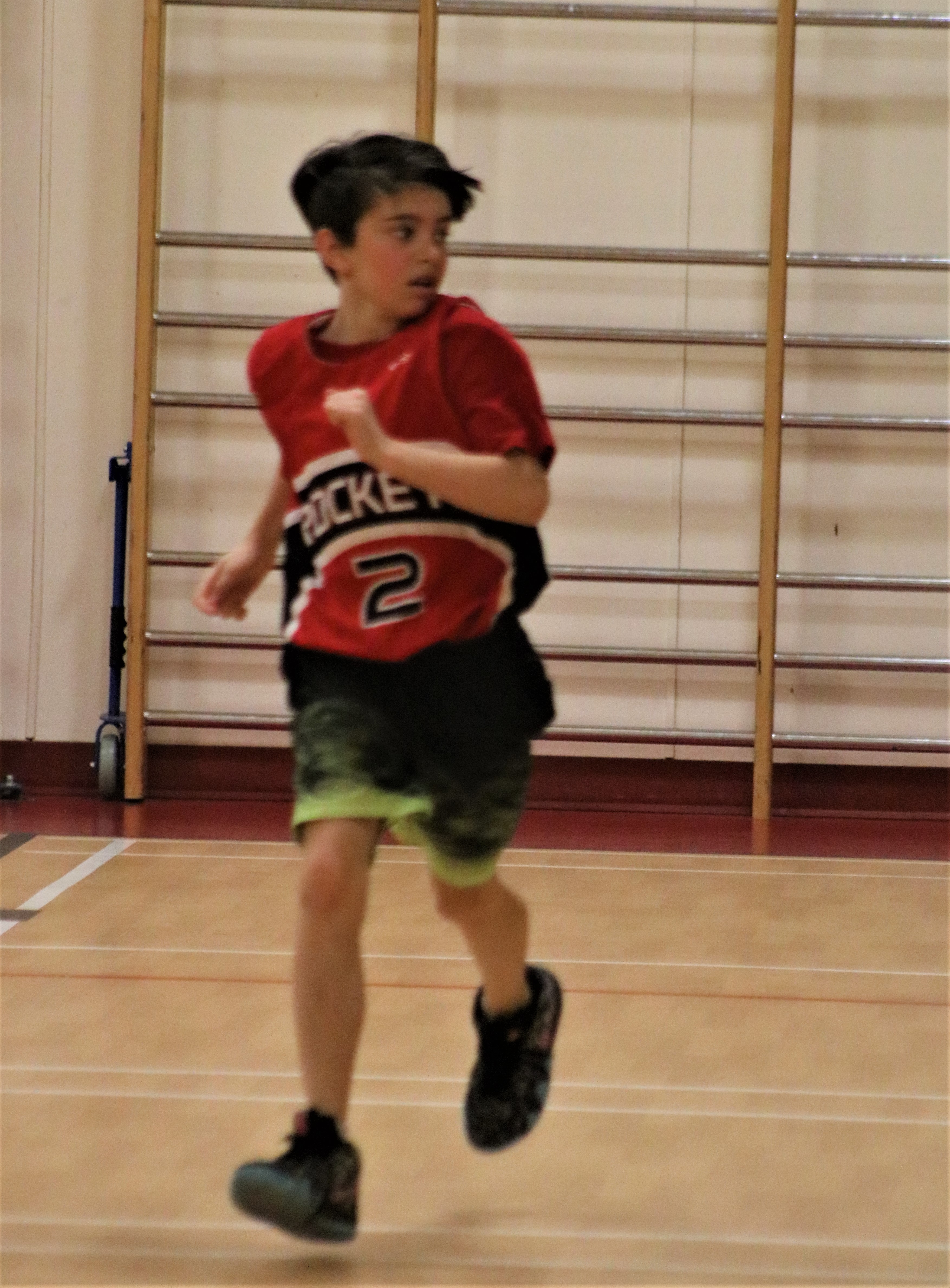 Gaven showed his coaches this week that he never gives up. He got knocked down, was hurting, but didn't stay down. He got back up and kept working against a tough team. His coaches wanted to make sure he was recognized for his great work this week. Keep it up Gaven!

U17 Girls - Jennelle Russell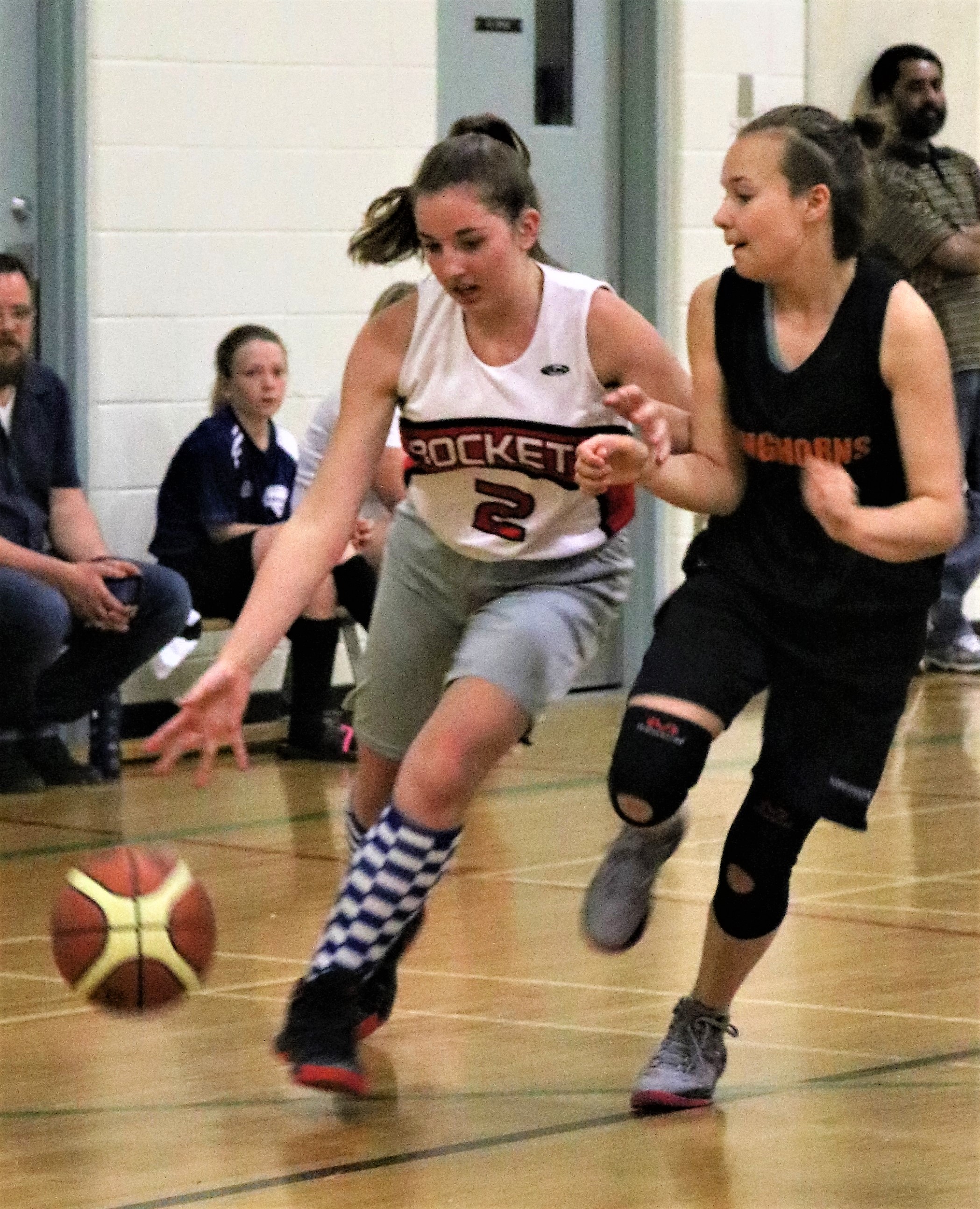 Though Jennelle didn't have any points this week, she showed her patience and vision in her teams game this week. She had 3 rebounds and led the team with 3 assists! She had a great game and will only continue to get better! Great job Jennelle!

U17 Boys - Riley Jomha

Player of the week - April 1-7, 2019
From the U15 Boys B - Austin Webster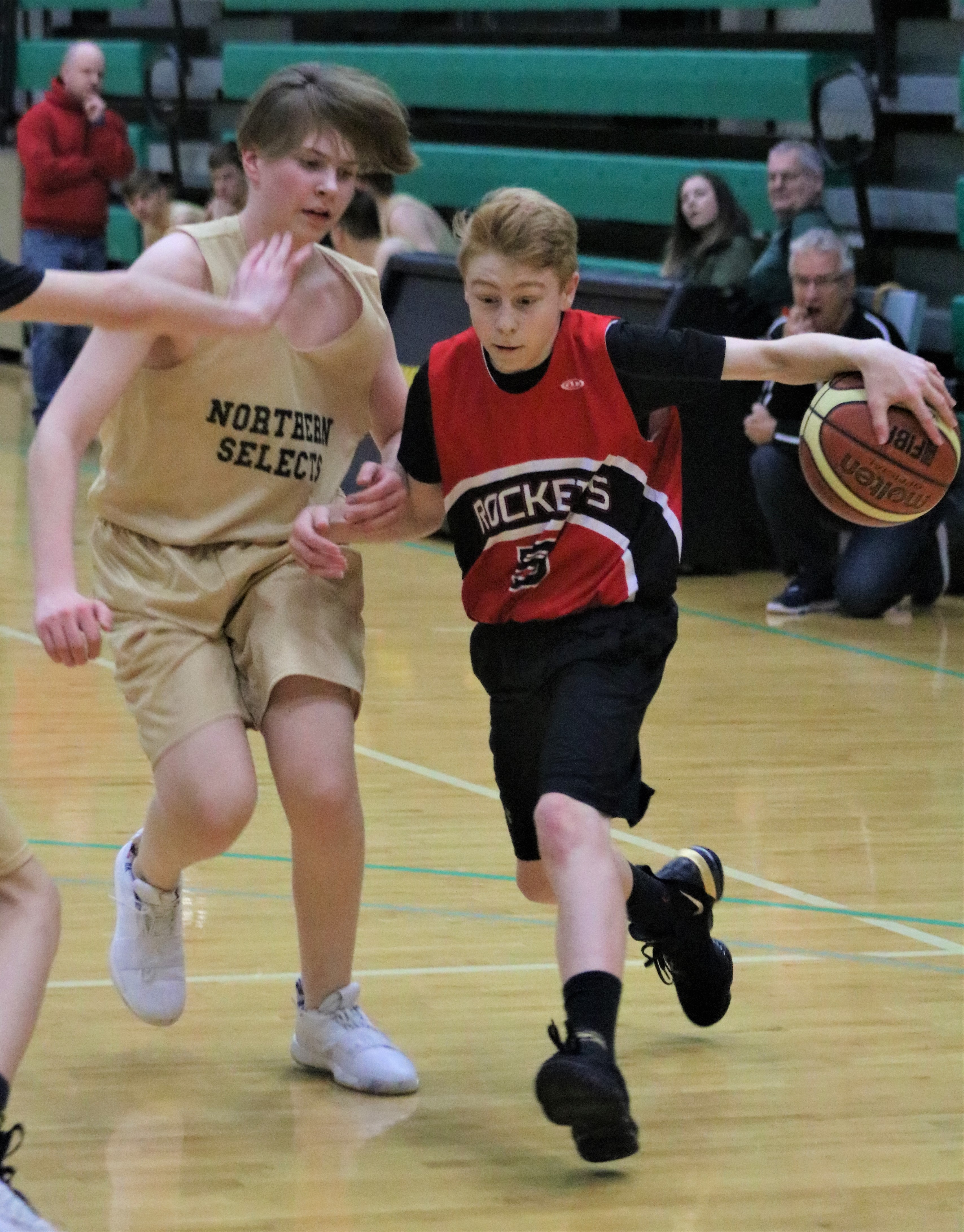 Austin had a fantastic week to begin the 2019 season! His team had two games in which he had 15 points and led his team with 6 assists! A great teammate with a wonderful attitude!
Incredible work Austin!

Other Player Highlights from the week
U13 Boys - Jacob Benson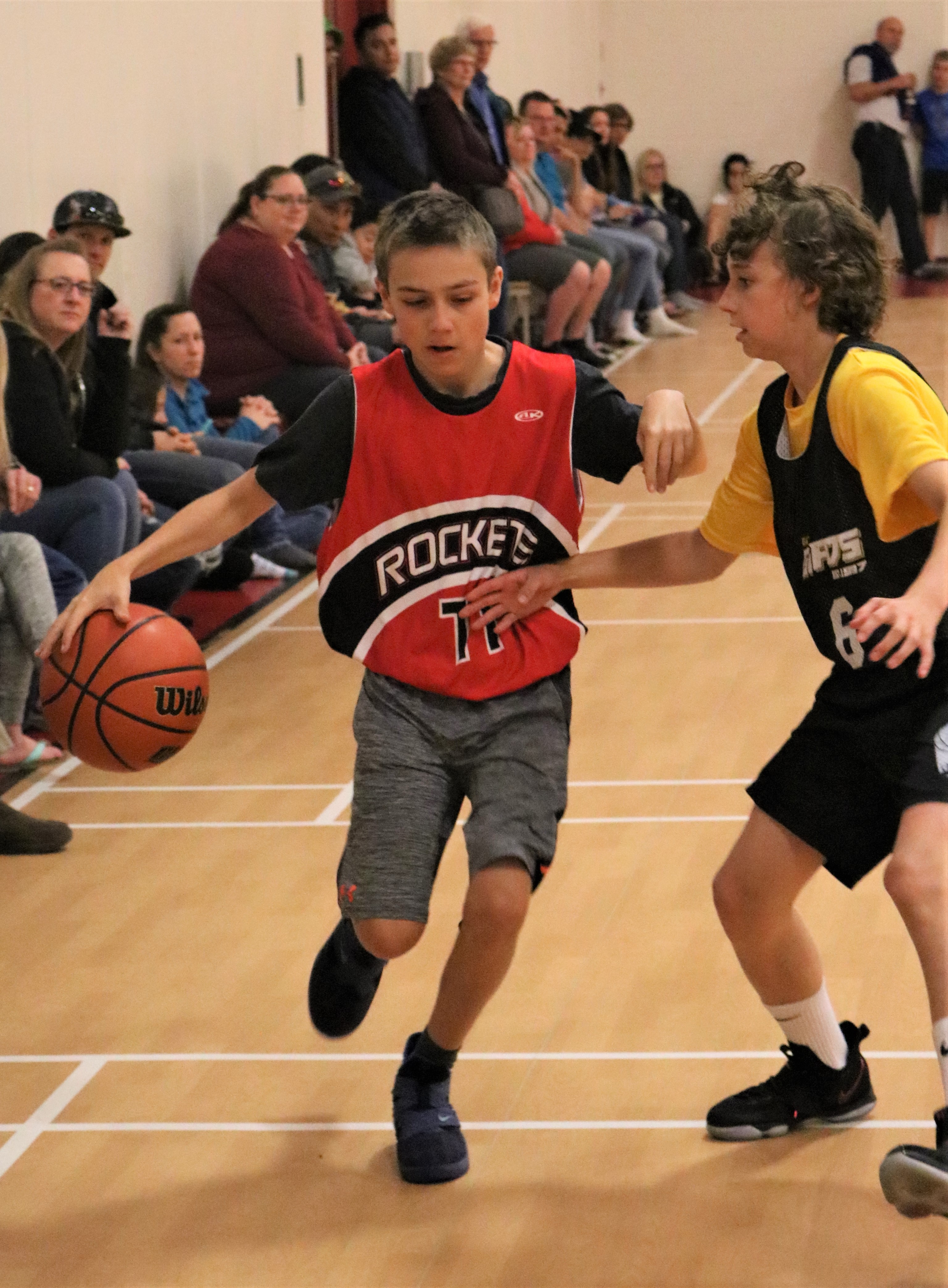 Jacob impressed his coaches this week with his hustle and aggressiveness. His stats include 3 points, 2 assists and 1 steal! He has a great attitude and work ethic and his coaches wanted to recognize that this week. Great job Jacob!



U15 Girls - Abby Campbell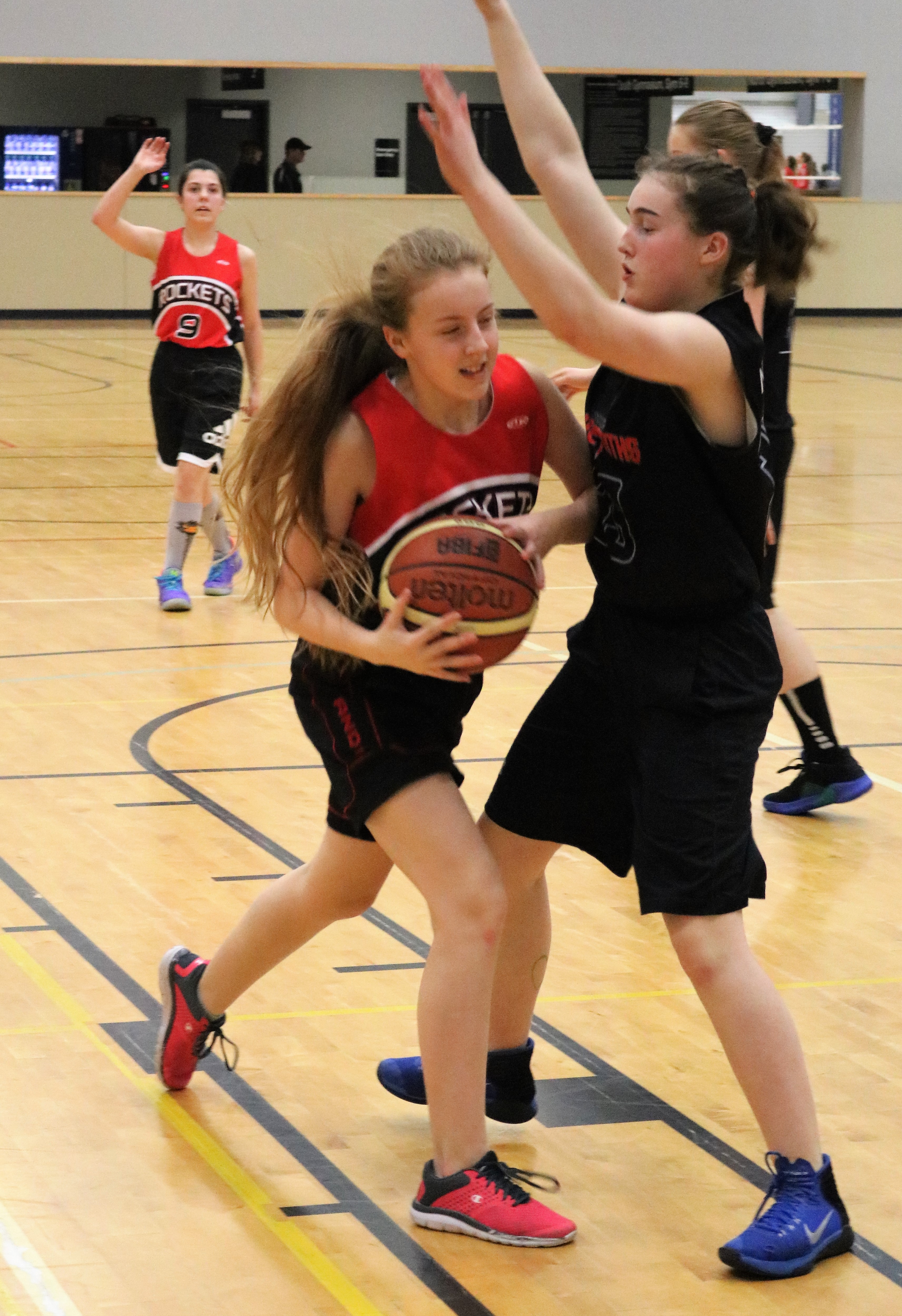 Abby's coaches were super impressed by Abby's aggressiveness this week! She is playing up a level, but shows no fear as she takes it to the hoop against the bigger players! She went 1 for 2 from the free throw line and secured 2 defensive rebounds. Great work Abby!

U15 Boys A - Devon Hay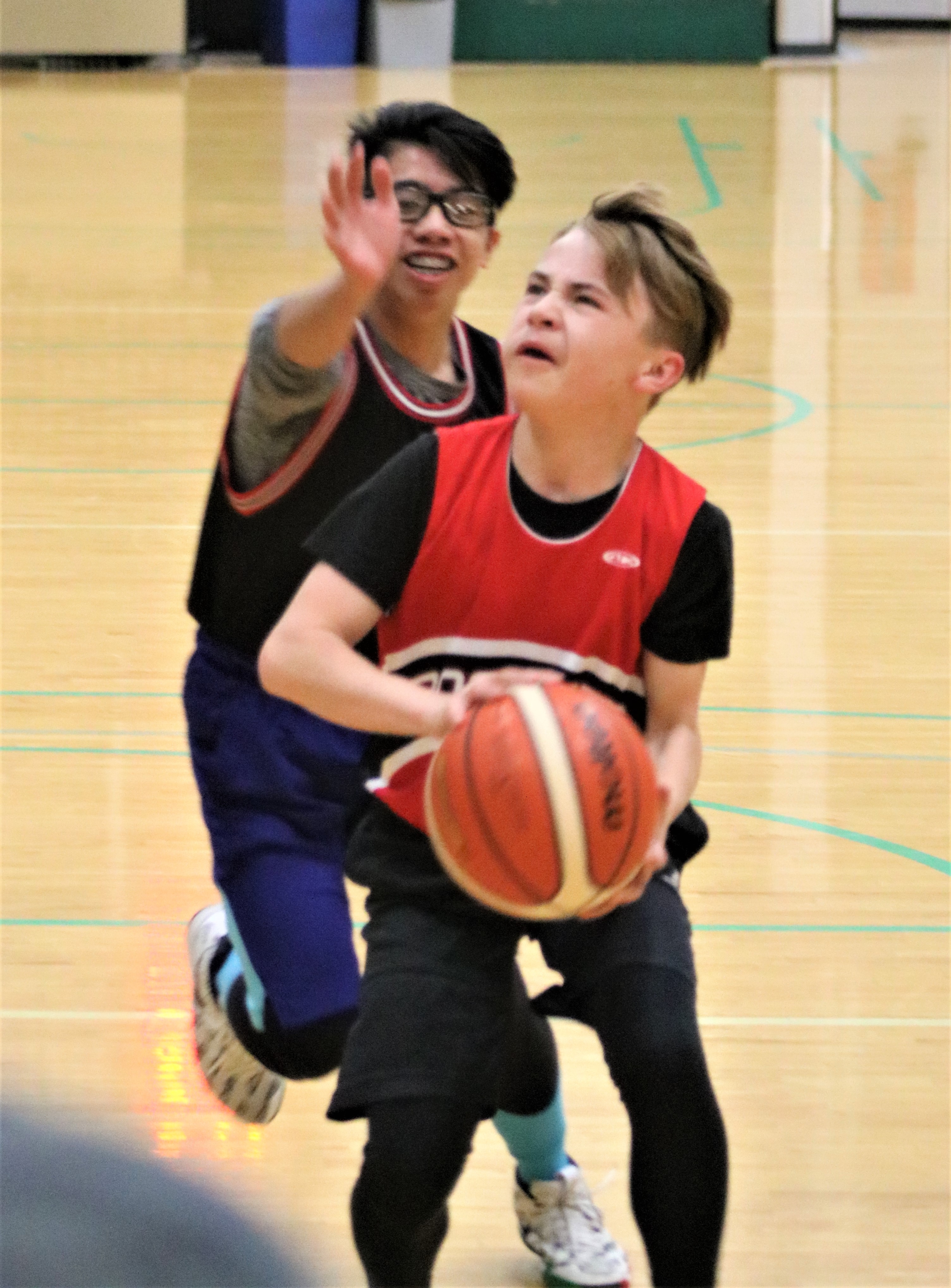 Devon made more shots than he missed in their game, scoring 8 points and leading his team with 3 assists! He had great vision on the floor and looks to get his teammates baskets. Great job this week Devon!

U17 Girls - Alyssa Russell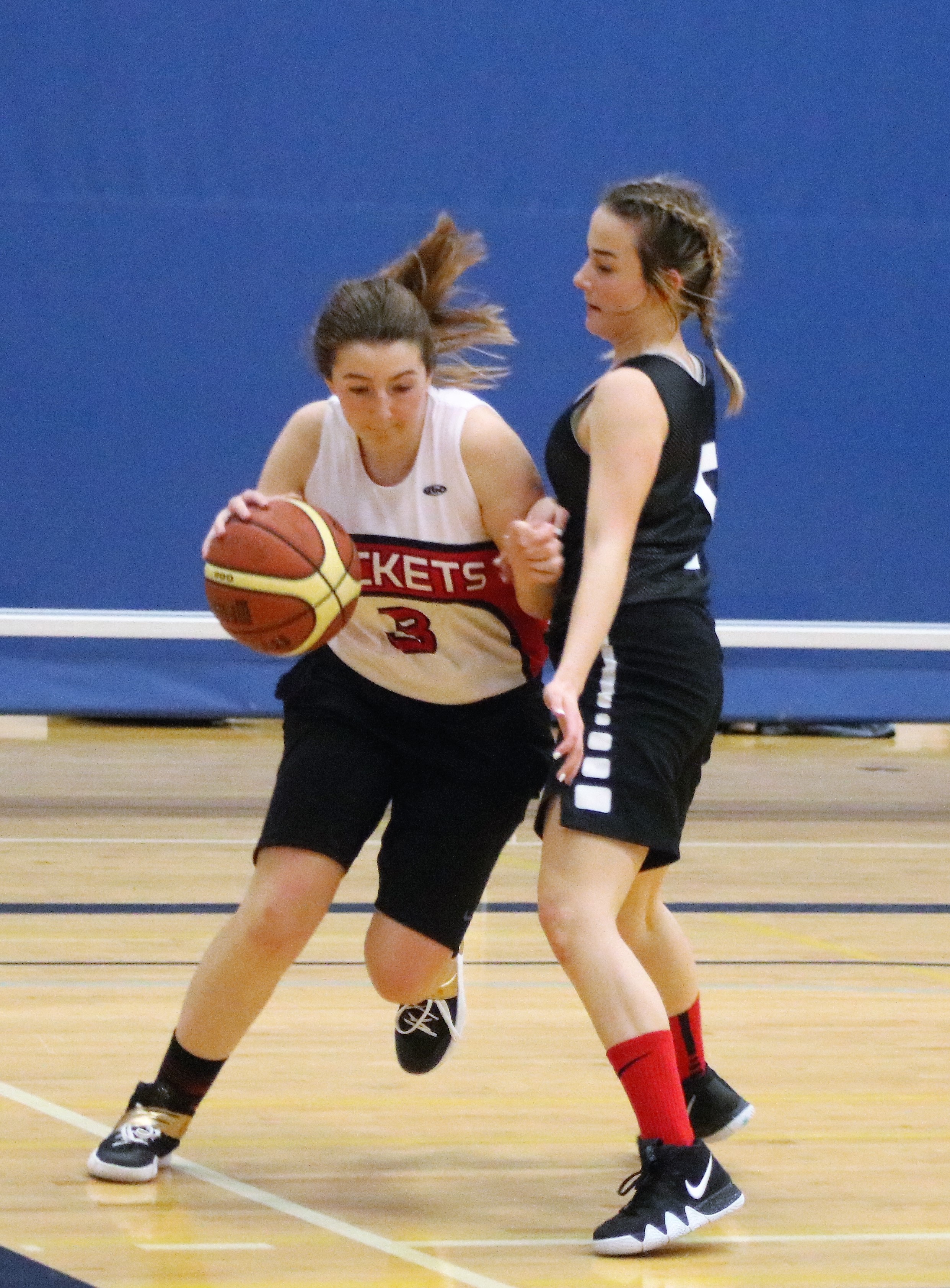 Alyssa had a fantastic week, leading her team in scoring with 13 points, 2 assists and 5 steals! She was also a leader for her team on the floor, making sure everyone is on the same page, knowing the gameplan and keeping a positive attitude while always working hard. Keep it up Alyssa!

U17 Boys - Tanner Beniuk