World's Longest Basketball Game


This summer Stony Plain Basketball will be attempting a

Guiness World Record

to play the

Longest Basketball Game

as a fundraiser for Operation Basketball Amigo. A few tidbits to let you know what will be going on:

122 straight hours of basketball, day and night
24 players (12 per team)
Date: Sunday August 21, 4:00 pm - Friday August 26, 6:00 pm
Place: Living Waters Christian Academy, 5 Grove Drive in Spruce Grove
First Goal: To raise $20,000 for Operation Amigo
It takes $4000 to build a house in Juarez. Check out the house that was built from money raised by the longest game 2012, and the family that was given the gift - Mexico Casa
$10000 for the Operation Basketball Amigo trip this November. Check out the missions page to see what we have been privileged to be part of over the past four years.
We are building a roof on a house that has recently been purchased by a family. It will take $4000 to put the roof, doors and windows in their home.

We also need volunteers for scorekeeping, referee's, athletic therapists, videographers and kitchen help! Not to mention

WE NEED FANS!!

Come out and cheer us on towards our goal!

This is a HUGE commitment for the 24 players who will be playing, and it will be a BIG event also! Please show your support by coming to watch and/or chipping in to sponsor either a player or the team.



Potential players, contact Rocky Weigl at spbball@shaw.ca



DONATIONS - Donation letter
Cheques can be made out to

Stony Plain Baptist Church

. If you can not attend the game at any point, send them to:

Stony Plain Basketball
Box 3139 STN MAIN
Stony Plain, AB
T7Z 1Y4

You can also donate online via credit card by clicking the button below.
Any amount, small or large, helps out greatly!! Thank you so much!

Contact 587-986-4959 if you want to get involved.

Operation Basketball Amigo (Mexico)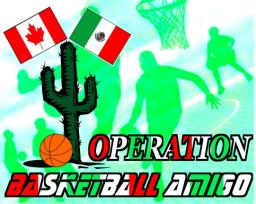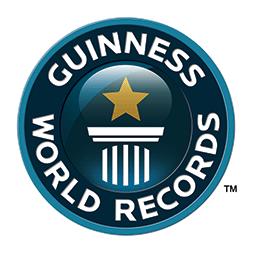 FIRST ATTEMPT: 113 HOURS, AUGUST 20-24, 2012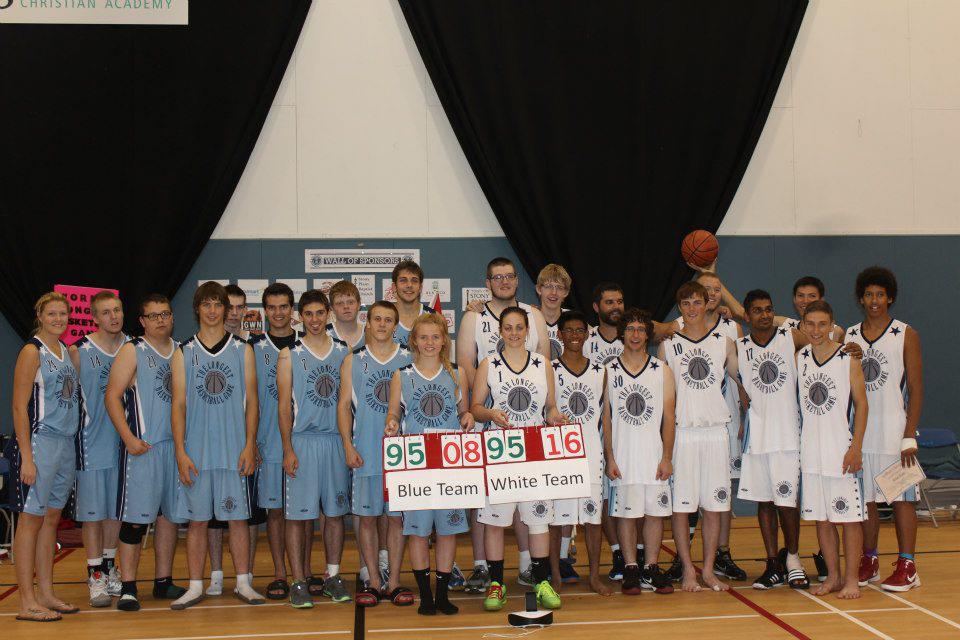 SECOND ATTEMPT: 121 HOURS, AUGUST 17-22, 2014